Welcome from the Headteacher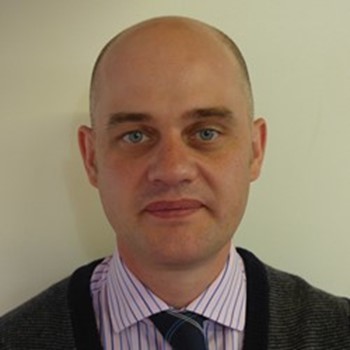 Welcome to St James' Church of England (Aided) Primary School. Our school was brand new in September 2019, formed from the merger of the infant and junior schools.  We are all very excited at this opportunity to work together as adults and as children.
I have been the Executive Headteacher of both the Infant and Junior schools since September 2017, and have been the Junior School head since April 2012. 
St James' Primary School puts the child at the centre of their learning. As a Church School, we believe this learning happens in a caring Christian environment and is based on our shared values where each one of us is respected and we understand our responsibility to ourselves, each other and the wider community.
We have high expectations for all of our children at St James' but above all, we want our pupils to be happy and successful individuals with a love of learning that lasts their whole lives.
We recognise and value the important role that parents play and see effective education as a partnership between home and school. Our aim is to help children in our care become self-confident and independent individuals who respect all members of our school community and recognise their growing responsibilities as citizens.

John Tutt
September 2019