Curriculum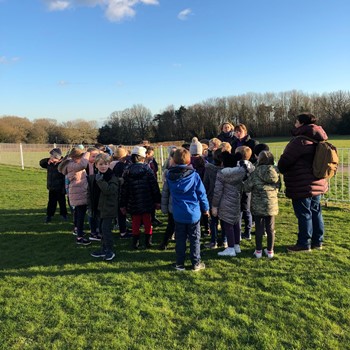 We aim to develop pupils who are well rounded individuals, ready to contribute to society and who have a lifelong love of learning. We believe that resilience, creativity and independence are key skills every learner should develop.
Our curriculum is an entitlement for all children, regardless of social background, culture, race, gender, differences in ability and disabilities, to develop and apply the knowledge, skills and understanding that will help them become successful learners, confident individuals and responsible citizens.
The Christian ethos of the school promotes a culture in which individuals are respected and valued and is reflected in all curriculum areas as well as in our approach to working together as adults and children within the school community.
Below we have attached the long term planning for each phase within the school.